Holm & Himmel | Gallery for Contemporary Digital art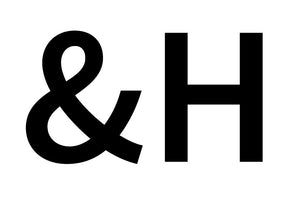 About
Holm & Himmel is an online  gallery space and creative playground dedicated to the development and exploration of contemporary digital art.
Explore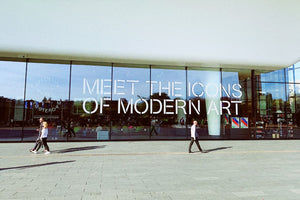 Artists
We collaborate with recognized artists within digital & internet art and market their artwork to art enthusiasts around the world.
Explore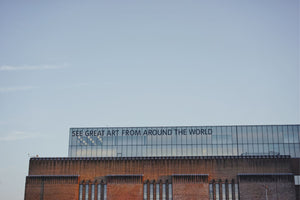 Artworks
We curate and sell limited edition art by prominent contemporary digital artists. Each work is numbered and handsigned by the artist.
Explore
Gallery Program
Holm & Himmel collaborate exclusively with contemporary artists working in digital media and transfer their work to handsigned limited edition prints for your home or art collection.
Each print includes the edition number and is hand-signed by the artist. The artwork is printed on Hahnemühle FineArt paper of the highest museum quality to ensure a state of the art image, capturing the exuberant colors and details of the digital work. When purchasing the print, you receive a letter of authenticity signed by both the artist and the gallery.